High-end design-build company
About 123 Remodeling
We are a Scottsdale-based design-build remodeling company specializing in kitchens, bathrooms and complete home renovations. We work closely with homeowners from concept to construction, ensuring customer satisfaction at every step of the remodeling process.
Who we are
Founded in 1999, 123 Remodeling has built an excellent reputation for providing quality services to its clients. The company's success in Chicago and Las Vegas allowed us to expand our services to the Phoenix-Scottsdale area, where we have worked on many projects with the same level of excellence and customer care. With a team of experienced, award-winning designers and architects, 123 Remodeling provides complete design-build services from start to finish.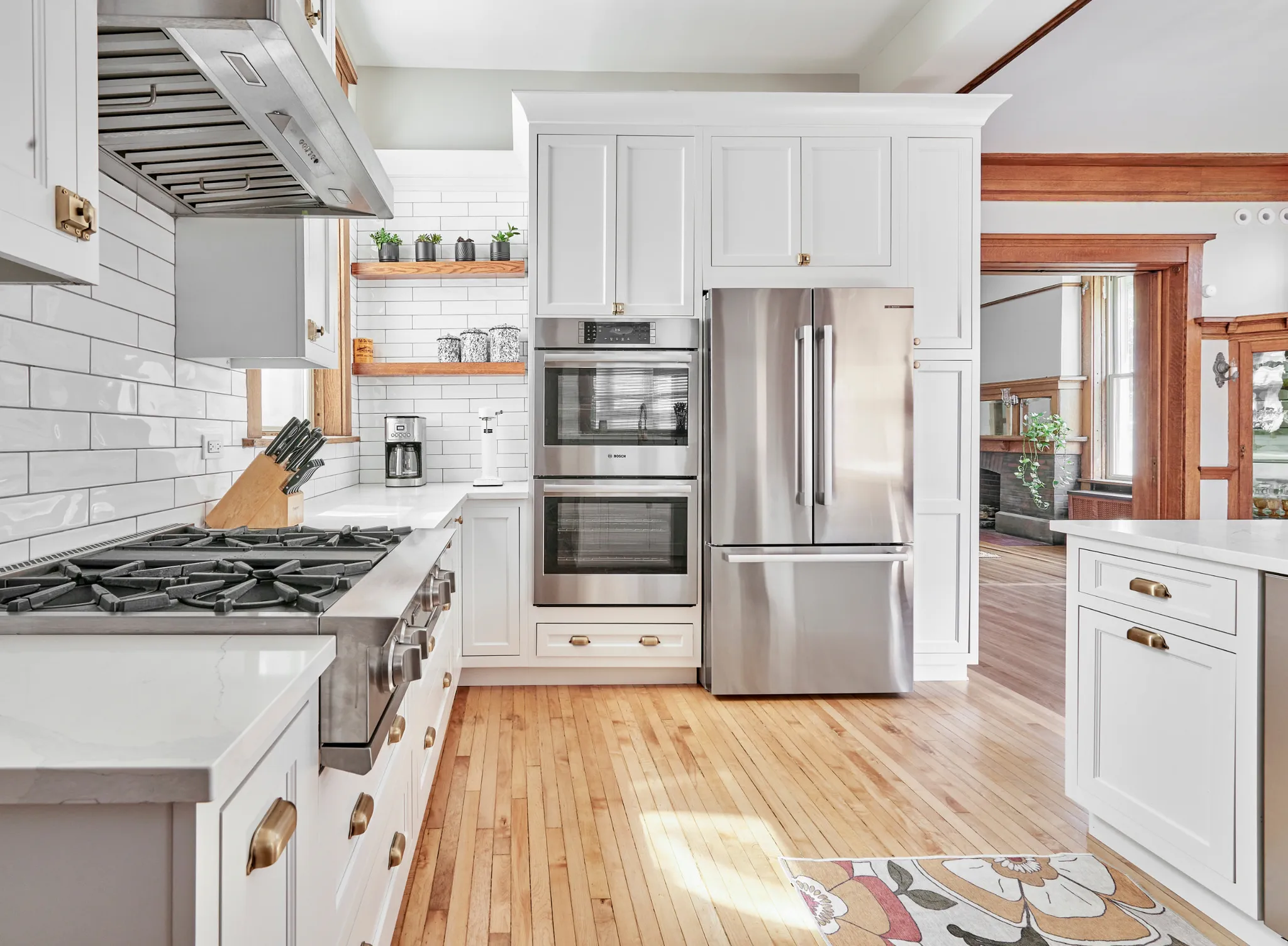 Trusted by national remodeling and home imporvement organizations
Why choose us
At 123 Remodeling, we understand that home renovation projects can be stressful – that's why we go the extra mile to ensure our clients have peace of mind. Not only do we have $2,000,000 in insurance coverage, but we're also fully licensed (License # ROC 336595) to tackle projects of any size, from small cosmetic updates to whole home renovations. Our dedication to quality and customer satisfaction is reflected in our Better Business Bureau Complaint Free Award and our excellent customer reviews and awards on Houzz, the premier directory for home professionals.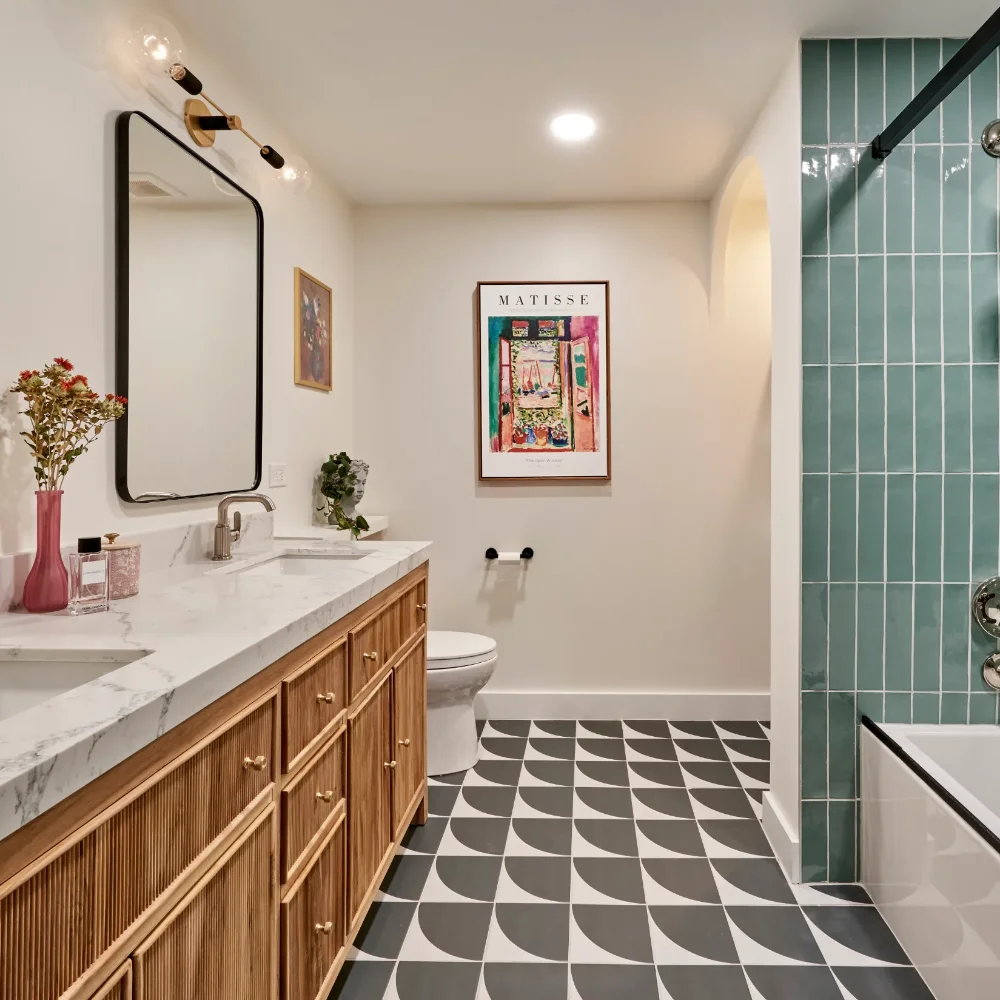 We work so you don't have to
Our Streamlined Process
1 . Consultation & Design

After learning about your goals, our dedicated team of interior designers will turn your vision into sketches and moodboards that represent your style preferences.

2 . 3D Rendering

Using your space measurements and preferences, our designer will create realistic 3D renders of your future kitchen or bathroom.

3 . Plans & Permits

Each detail will be documented, including any electrical and plumbing drawings, and will be submitted to the city for permit approval.

4 . Shopping & Delivery

Your dedicated project manager will order materials using our network of verified suppliers, inspect it, and coordinates delivery to the constuction site.

5 . Construction

Once your materials are received, our fully licensed and reliable contractors will complete construction on schedule according to plan.
123 Remodeling is built on creativity and exceptional service. Our remodeling and design experience aims to craft the perfect personalized environment for each client, drawing inspiration from the customer's needs and vision and transforming it into their dream home. 123 Remodeling approaches each project with a holistic design-build system, handling all interior design and remodeling for practical renovation that transcend trends.
Ready for remodel?
Contact us today to start. Free estimate and consultation.
Frequently asked questions