Full-service design-build
Home Renovation
As a general contractor, 123 Remodeling provides quality kitchen, bathroom and whole home remodeling. We are one of the most trusted remodeling companies in Phoenix and Scottsdale - our outstanding project portfolio and quality of work speaks for itself.
Trusted by national remodeling and home imporvement organizations
Full-service general contracting
123 Remodeling team has over 12 years of general contracting experience working on home renovation projects in Phoenix, Scottsdale, Tempe, Mesa, Paradise Valley, Windsong, Fountain Hills, Cave Creek, Carefree, Gilbert, Chandler and nearby areas. Your home can be restored or updated to reflect your changing needs or style aesthetic.
As a full-service general contractor, 123 Remodeling offers a wide range of design-build services: kitchens, bathrooms, living rooms, fireplaces, decks and patios. We have the experience and expertise to make your dream home a reality.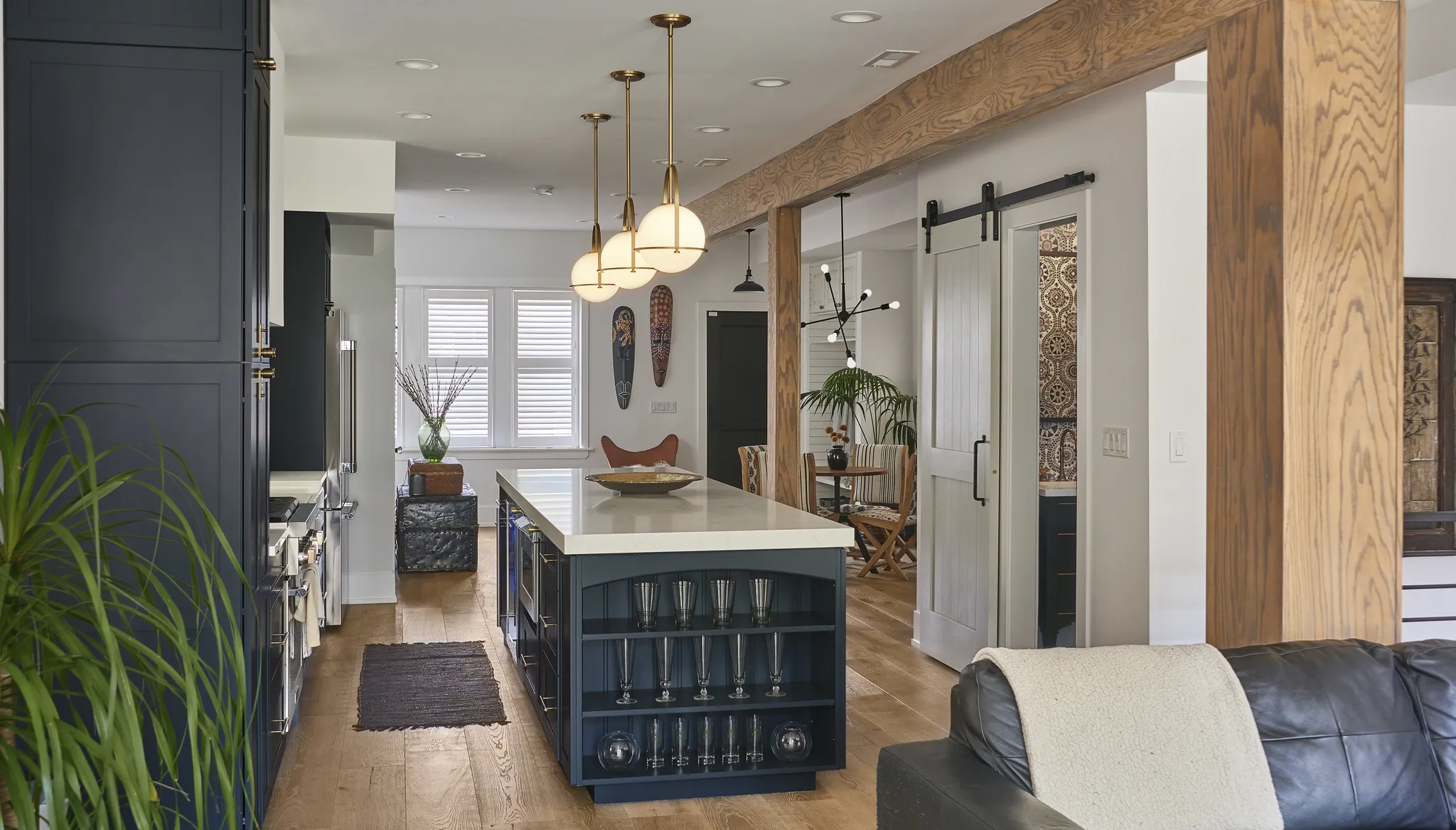 Streamlined remodeling process
After you contact 123 Remodeling, our team will answer all of your questions and prepare a detailed, custom quote. We'll then review the proposal with you and answer any questions you may have.
Once the initial design concepts and layout are finalized and meet your standards, they are submitted to our architectural staff to prepare blueprints for our local contractors.
We will obtain all necessary permits from the local authorities, and once issued, construction will begin shortly thereafter. Your project manager will oversee all activities throughout the project.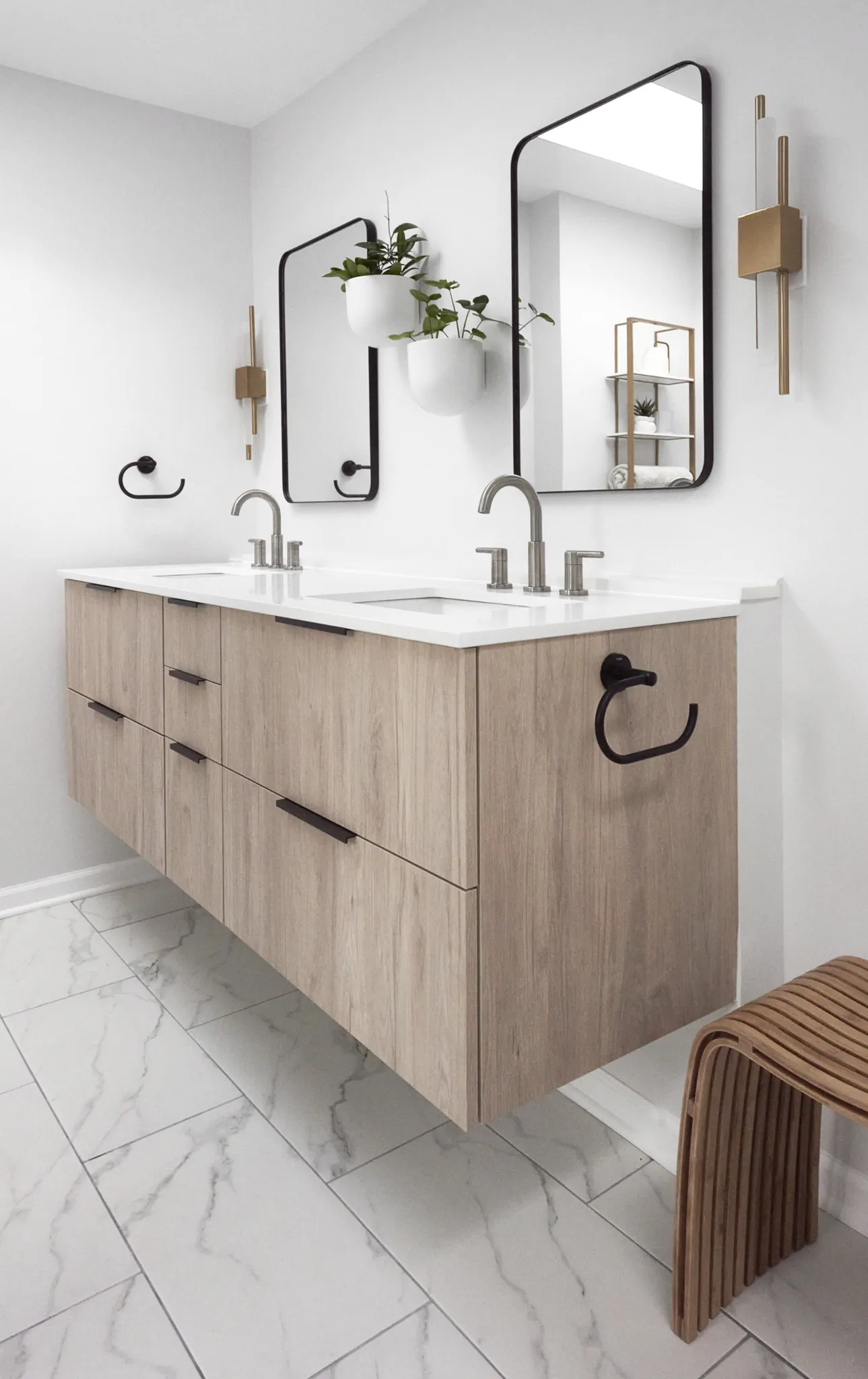 Reviews and Testimonials
"I have to say that I am extremely happy with the remodel and design that 123 Remodeling put together for me. They did a phenomenal job with our kitchen, bath and living room. The team was hard working, efficient, knowledgeable and knew exactly what they were doing. I loved the results and so did my family! I was lucky to find them."
"I have had the pleasure of working with 123 Remodeling for the past few months and I have been beyond impressed by their work. I came to them with a fairly complex remodel for my kitchen and bathroom and they were able to execute it flawlessly. My home is now a warm and welcoming space that I am so proud of!"
Watch video testimonials from our clients
Ready for remodel?
Contact us today to start. Free estimate and consultation.
Frequently asked questions