Home, kitchen & bath renovation
Remodeling services in Scottsdale
Over the years, 123 Remodeling become one of the most trusted and experienced design-build remodeling companies in Arizona. We are committed to delivering the highest levels of craftsmanship and customer satisfaction. We have a great team of designers and craftsmen, which is why we are able to meet our high standards and ensure that your kitchen, bathroom or whole home renovation project will be completed according to your vision.
123 Remodeling in Scottsdale
123 Remodeling proudly offers full-service residential remodeling services to homeowners throughout the Scottsdale area. We have the expertise to maximize your space and create a functional layout for your home. After your design is finalized, our interior design team will show you a wide array of cabinets, tiles, fixtures and accessories so that you can find the colors and styles that best suit your home.
We are a remodeling company that cares about your vision and needs. Our designers and craftsmen have the skills required to complete whatever you want for your home.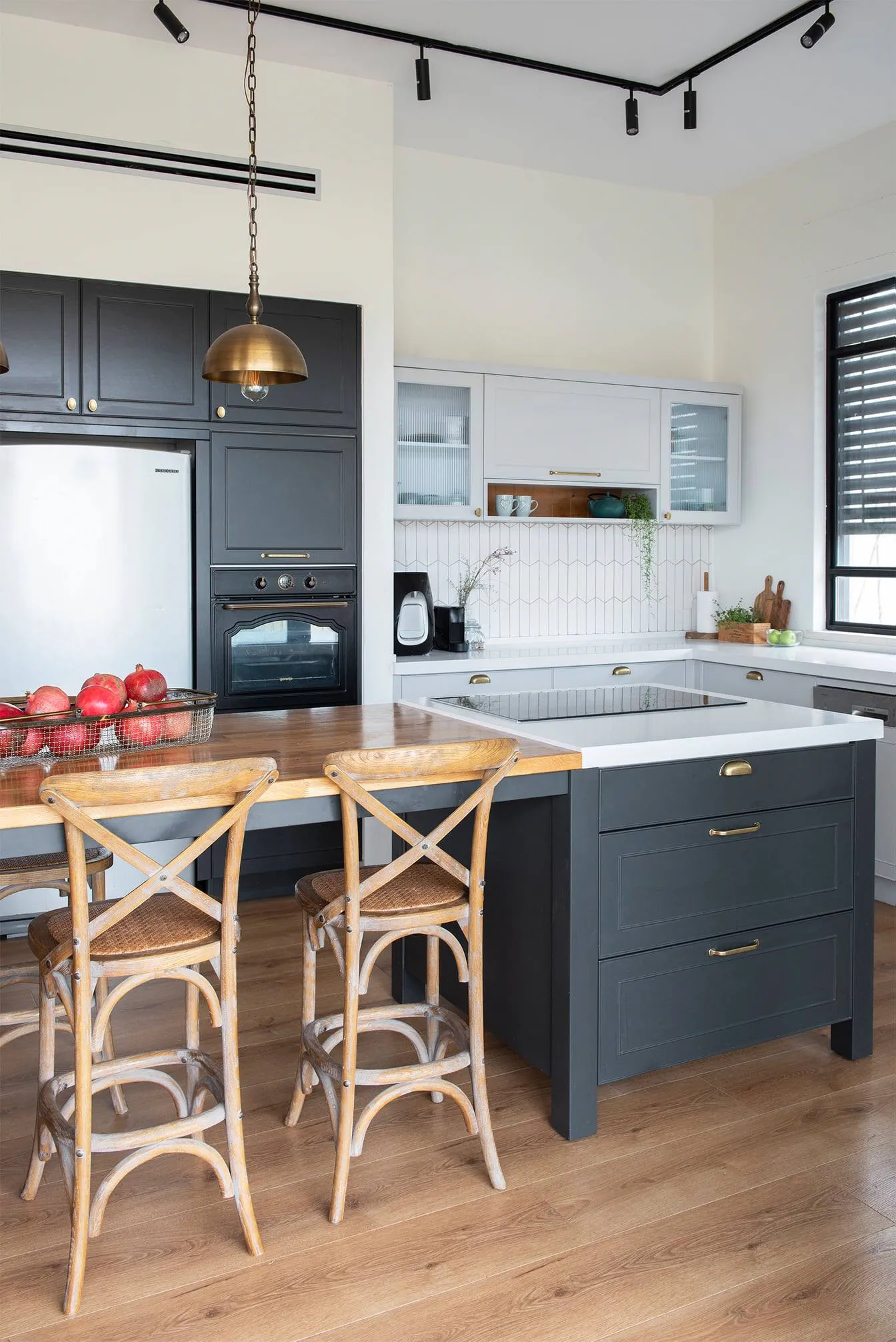 Trusted by national remodeling and home imporvement organizations
List of our services in Scottsdale
Whole Home Remodeling
Kitchen Remodeling
Bathroom Remodeling
Condo Remodeling
Deck Construction
Patio Construction
Mudroom Remodeling
Living Room Remodeling
Dining Room Remodeling
Room Addition
Room Expansion
Hardwood / Tile Flooring
Drywall Demo / Installation
General Contracting
Project Management
Interior Design
"They did a great job with my kitchen. The work is absolutely top-notch and I could not be happier with the result. Would definitely recommend them to anyone looking for an excellent contractor."
Ready for remodel?
Contact us today to start. Free estimate and consultation.
Our Service Area
Zip codes and areas we serve in Scottsdale, AZ: 85008, 85018, 85054, 85250, 85251, 85253, 85254, 85255, 85256, 85257, 85258, 85259, 85260, 85262, 85263, 85264, 85266, 85268, 85281, 85331.
123 Remodeling serves homeowners in Phoenix, Scottsdale, Paradise Valley, Tempe, Mesa, Chandler, Gilbert, Fountain Hills, Cave Creek, and Carefree. See the map below to check if we can work in your home.
About Scottsdale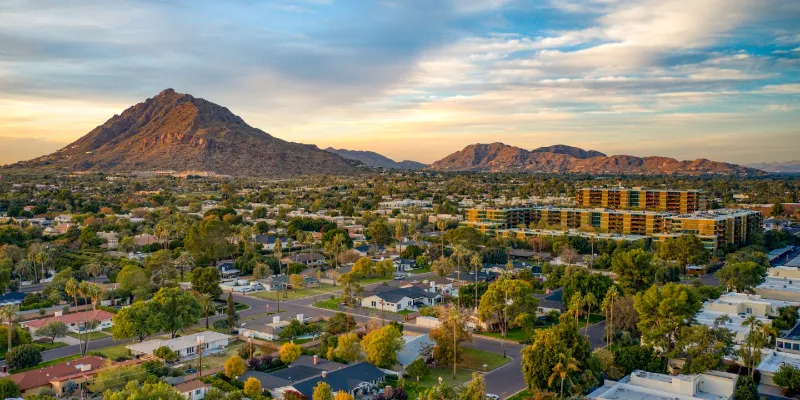 Scottsdale is a vibrant and lively city located in the heart of the Sonoran Desert. Known for its sunny skies, beautiful desert landscapes, and luxurious resorts, Scottsdale is a popular destination for travelers and residents alike. From its world-class golf courses and spas to its vibrant arts and culture scene, there's something for everyone in Scottsdale.

The city is also home to a thriving culinary scene, with a wide range of restaurants offering everything from traditional Southwestern cuisine to international flavors. Scottsdale is essentially the Beverly Hills of AZ. This is where everyone comes to play but decides to stay. So whether you're looking for adventure, relaxation, or just a taste of the good life, Scottsdale has it all.