Home, kitchen & bath renovation
Remodeling services in Phoenix
123 Remodeling team has have 14 years of experience in general contracting in every type of house, condo, villa, and townhouse in Phoenix. We are licensed, insured, and knowledgeable about all city codes. Our team will take care of all the work for you including design, permits and construction using high-quality materials to ensure the best results.
123 Remodeling in Phoenix
As a general contractors, we offer a full range of remodeling services in Phoenix: whole home remodels, room additions, kitchens, bathrooms, living and dining rooms, mudrooms and sunrooms, patios and decks. We focus on complete design-build services including new construction, full renovations, and project management.
Ready to start a remodeling project? Contact us and we'll guide you through available options taking into account your budget and timeline.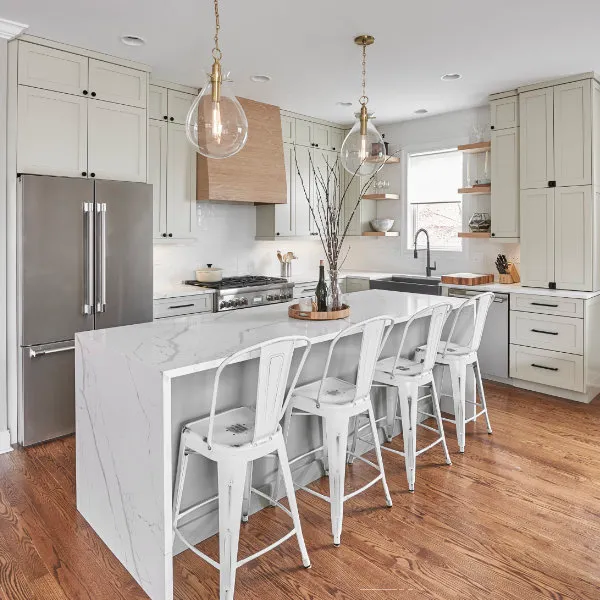 Trusted by national remodeling and home imporvement organizations
List of our services in Phoenix
Whole Home Remodeling
Kitchen Remodeling
Bathroom Remodeling
Condo Remodeling
Deck Construction
Patio Construction
Mudroom Remodeling
Living Room Remodeling
Dining Room Remodeling
Room Addition
Room Expansion
Hardwood / Tile Flooring
Drywall Demo / Installation
General Contracting
Project Management
Interior Design
"Their crew have been incredible throughout our entire bath renovation journey. Their manager is creative and understands the style that we wanted. They have completed a full renovation of master bathroom with a new shower. We are now working with them on early ideas for guest bath."
Ready for remodel?
Contact us today to start. Free estimate and consultation.
Our Service Area
Zip codes and areas we serve in Phoenix, AZ: Downtown Phoenix, Central City, Deer Valley, Desert View Village, Encanto Village, North Gateway, North Mountain Village, Paradise Valley Village, Rio Vista, 85003, 85004, 85006, 85007, 85008, 85012, 85013, 85014, 85015, 85016, 85018, 85020, 85021, 85022, 85023, 85024, 85026, 85027, 85028, 85029, 85032, 85050, 85053, 85054, 85083, 85085, 85086, 85087, 85008, 85014, 85016, 85018, 85020.
123 Remodeling serves homeowners in Phoenix, Scottsdale, Paradise Valley, Tempe, Mesa, Chandler, Gilbert, Fountain Hills, Cave Creek, and Carefree. See the map below to check if we can work in your home.
About Phoenix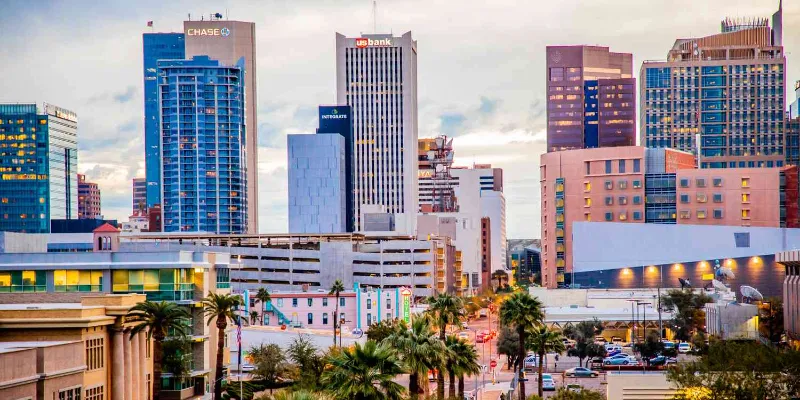 Phoenix is an outdoor enthusiast's paradise, offering hiking, biking, and world-class golf amidst its picturesque mountains. Its vibrant cultural scene shines through museums, galleries, and performing arts venues, while a diverse population ensures a melting pot of culinary delights, from Southwestern classics to international flavors. Phoenix's architectural marvels, especially those integrated into mountain landscapes, add to its allure. With a wealth of resorts and a taste of the good life, the city offers something for everyone, whether you seek adventure, culture, or simply a culinary journey in the midst of stunning natural beauty.

In essence, Phoenix invites exploration and cultural immersion against a backdrop of breathtaking landscapes, making it a city of diverse experiences, where you can savor both the outdoors and the finer things in life.