Home, kitchen & bath renovation
Remodeling services in Tempe
We are a Scottsdale-based general contractor with 15 years of experience remodeling homes in the Tempe area and beyond. We have set up a lot of collaborations with local subcontractors and suppliers. We have also learned everything about the local permitting processes and HOAs. Over the years, we've seen the Tempe area change greatly and grow along with the city.
123 Remodeling in Tempe
As a design-build company, 123 Remodeling offers a full range of remodeling services in Tempe: kitchens, bathrooms, living and dining rooms, mudrooms and sunrooms, patios and decks. We work in any type of residential buildings from single-family houses and townhouses to condos and villas.
One of the characteristics that sets us apart from other remodeling companies is our unwavering commitment to quality work and the experience we provide our clients. We strive to be a leader in delivering customer service and craftsmanship excellence.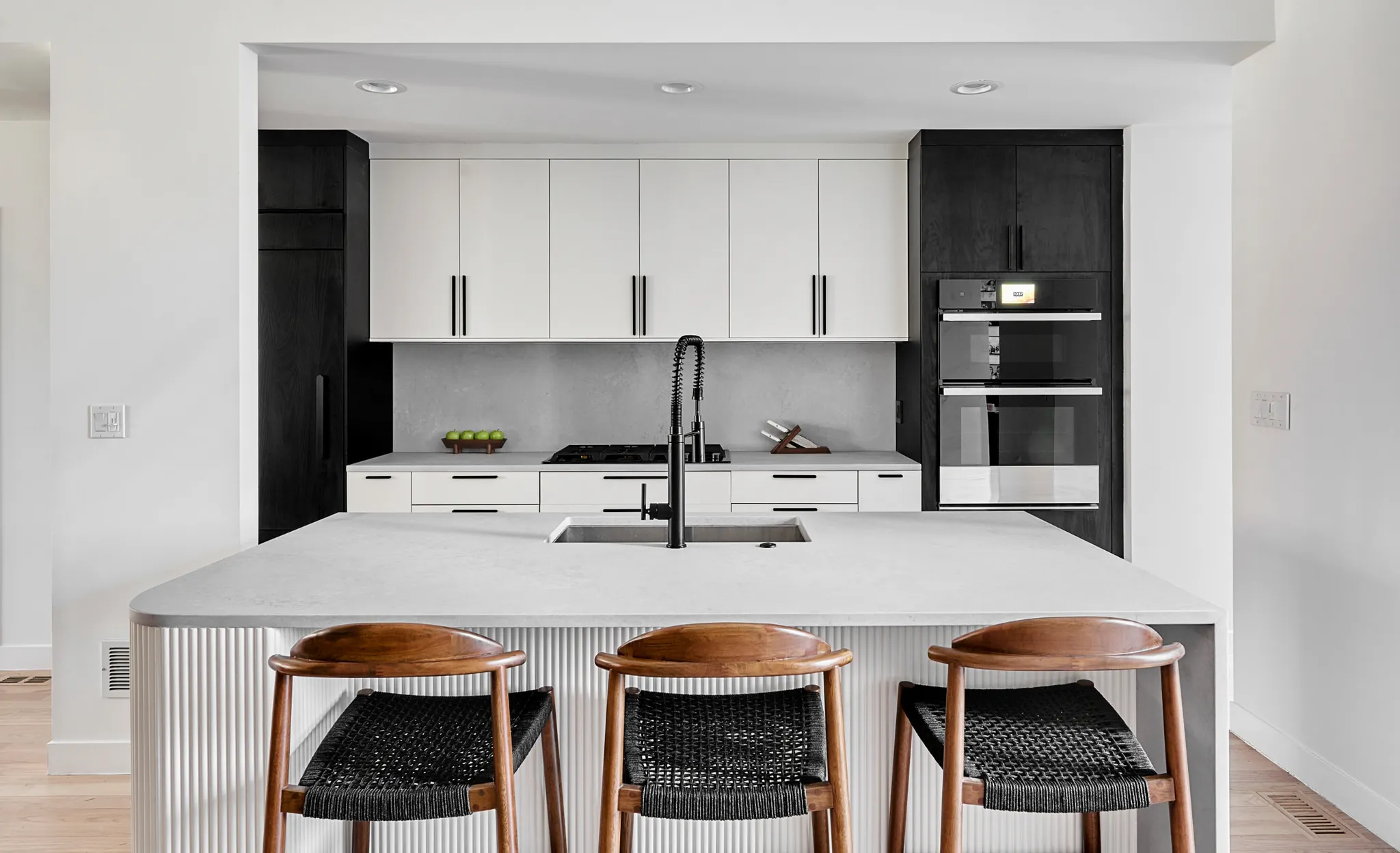 Trusted by national remodeling and home imporvement organizations
List of our services in Tempe
Whole Home Remodeling
Kitchen Remodeling
Bathroom Remodeling
Condo Remodeling
Deck Construction
Patio Construction
Mudroom Remodeling
Living Room Remodeling
Dining Room Remodeling
Room Addition
Room Expansion
Hardwood / Tile Flooring
Drywall Demo / Installation
General Contracting
Project Management
Interior Design
"I found 123 on Houzz and they did a great job with our very complex kitchen remodel. Their designer was professional and patient. She assisted with the coloring, cabinets, fixtures, and managed everything perfectly. It was a great experience working with them."
Ready for remodel?
Contact us today to start. Free estimate and consultation.
Our Service Area
Zip codes and areas we serve in Tempe, AZ: 85008, 85034, 85040, 85044, 85201, 85202, 85226, 85281, 85282, 85283, 85284.
123 Remodeling serves homeowners in Phoenix, Scottsdale, Paradise Valley, Tempe, Mesa, Chandler, Gilbert, Fountain Hills, Cave Creek, and Carefree. See the map below to check if we can work in your home.
About Tempe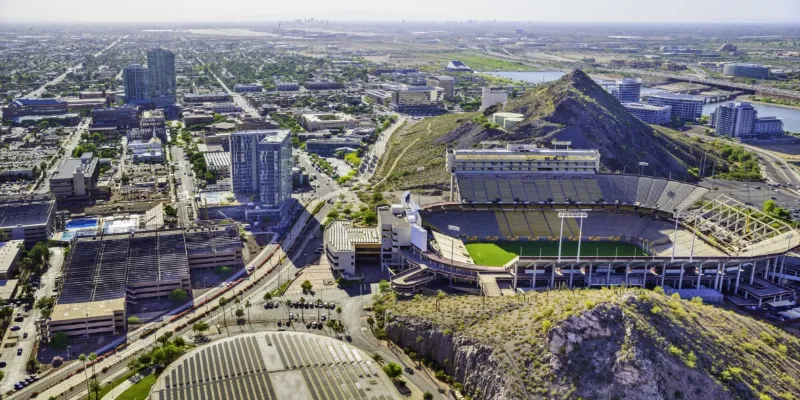 Tempe is a vibrant city that bridges the gap between innovation and culture. Nestled in the heart of the Valley, Tempe is renowned for its dynamic blend of academic excellence, outdoor recreation, and artistic flair.

Home to Arizona State University, Tempe pulsates with youthful energy and innovation. The city's thriving tech scene and entrepreneurial spirit make it a hub for forward-thinking businesses and startups. Meanwhile, its stunning waterfront setting along Tempe Town Lake provides a picturesque backdrop for outdoor enthusiasts who enjoy kayaking, jogging along scenic trails, or simply soaking in the serene atmosphere.

All of this combines to create a city where creativity thrives, making Tempe an inviting destination for those seeking a balance between academic excellence and outdoor adventures.