Home, kitchen & bath renovation
Remodeling services in Mesa
We know that remodeling a home can be overwhelming, which is why we work closely with homeowners every step of the way. Our experienced team is committed to transforming your home into environment you always wanted. Whatever your remodeling goals may be, you can count on us to realize them using high-end construction materials and technologies.
123 Remodeling in Mesa
As a licensed and insured general contractors, 123 Remodeling offers a wide range of remodeling services in Mesa: kitchens, bathrooms, living and dining rooms, mudrooms and sunrooms, patios and decks.
Ready to start a remodeling project? Contact us an we'll guide you through your options and help you figure out what's right for you and your family. Whether it's big or small project, we have lots of experience helping people build their dream homes.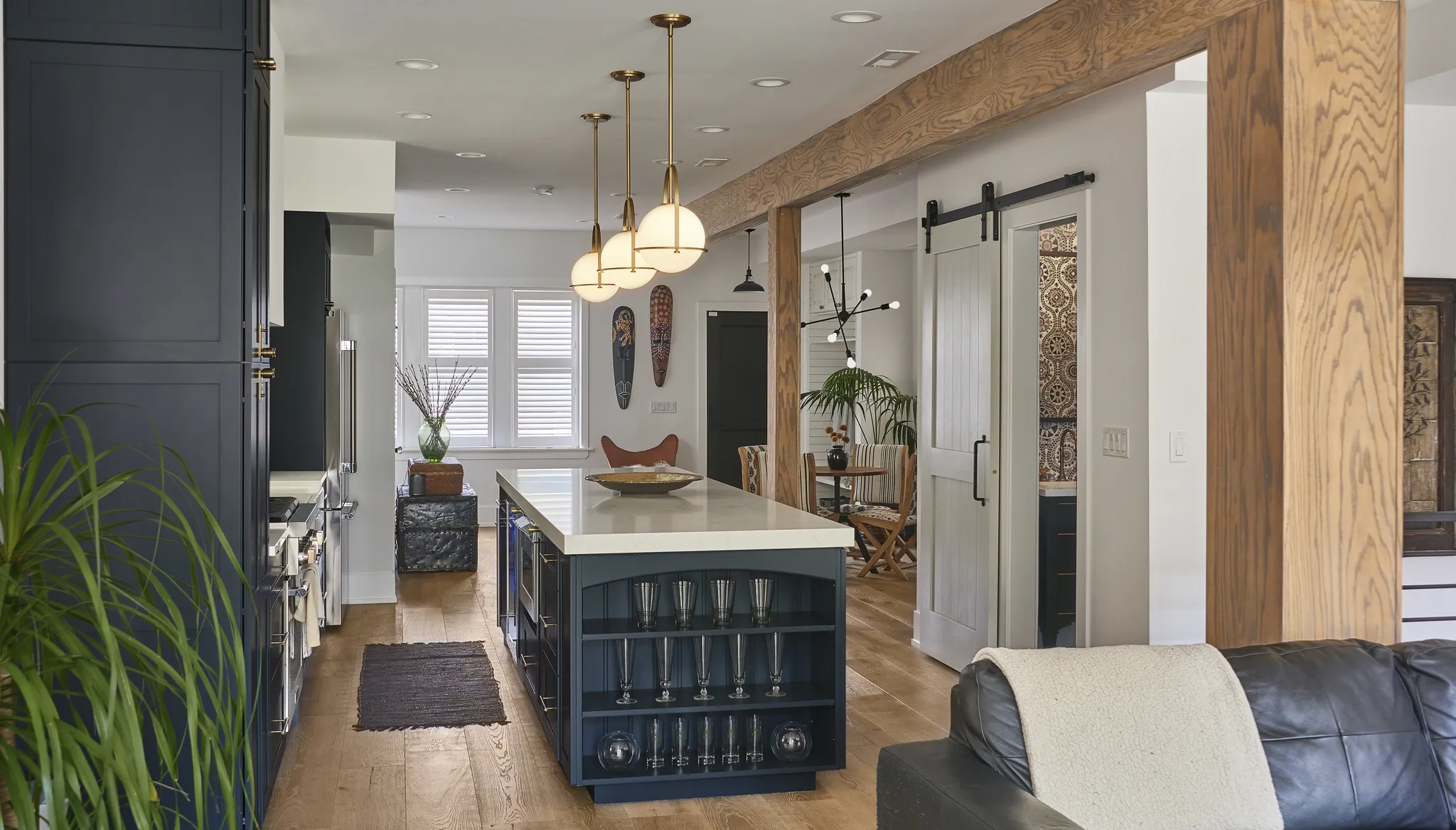 Trusted by national remodeling and home imporvement organizations
List of our services in Mesa
Whole Home Remodeling
Kitchen Remodeling
Bathroom Remodeling
Condo Remodeling
Deck Construction
Patio Construction
Mudroom Remodeling
Living Room Remodeling
Dining Room Remodeling
Room Addition
Room Expansion
Hardwood / Tile Flooring
Drywall Demo / Installation
General Contracting
Project Management
Interior Design
"We just did a remodel of kitchen and dining room with 123 Remodeling and absolutely loved working with them. They put together a very detailed plan for us. They worked with our architect on blueprints and design. We are absolutely in love with our new kitchen and would highly recommend them."
Ready for remodel?
Contact us today to start. Free estimate and consultation.
Our Service Area
Zip codes and areas we serve in Mesa, AZ: 85201, 85202, 85203, 85204, 85205, 85206, 85207, 85208, 85209, 85210, 85212, 85213, 85215.
123 Remodeling serves homeowners in Phoenix, Scottsdale, Paradise Valley, Tempe, Mesa, Chandler, Gilbert, Fountain Hills, Cave Creek, and Carefree. See the map below to check if we can work in your home.
About Mesa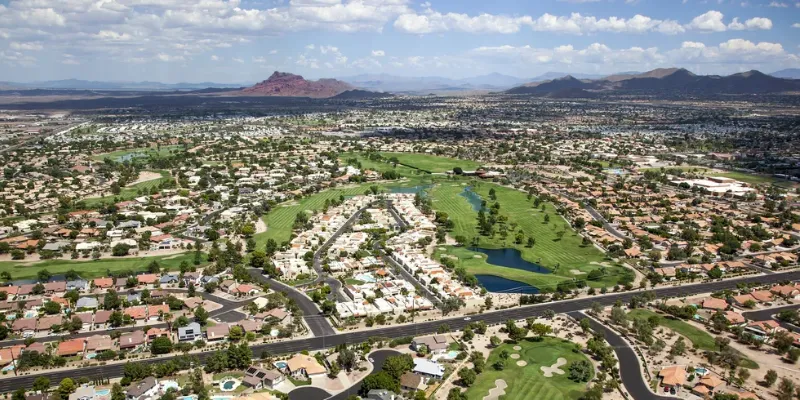 Mesa is one of the oldest and established neighborhoods. It's becoming an extension of Scottsdale for the signature Valley's Real Estate. One of the things that makes Mesa special is its rich history and cultural heritage. The city is home to a variety of museums and cultural attractions that showcase its Native American and Hispanic roots, as well as its growth and development over the years.

Mesa is also known for its beautiful desert landscape and outdoor recreation opportunities, including hiking and biking in the nearby mountains and exploring the many parks and nature preserves that dot the city. Additionally, Mesa has a thriving arts and culture scene, with a variety of galleries, performing arts venues, and festivals that celebrate the city's unique character. So whether you're looking for adventure, culture, or just a taste of the good life, Mesa has something special to offer.