Home, kitchen & bath renovation
Remodeling services in Cave Creek
At 123 Remodeling, we believe everyone deserves a home they love. Unless your house was built to your specifications, chances are there's something that you'd like to change. Whether you want a full remodel, kitchen or bathroom update, or build a fancy sunroom, we can help you.
123 Remodeling in Cave Creek
As a licensed and insured general contractors, 123 Remodeling offers a wide range of remodeling services in Cave Creek area: kitchens, bathrooms, living and dining rooms, mudrooms and sunrooms, patios and decks.
Ready to start a remodeling project? Contact us an we'll guide you through your options and help you figure out what's right for you and your family. Whether it's big or small project, we have lots of experience helping people build their dream homes.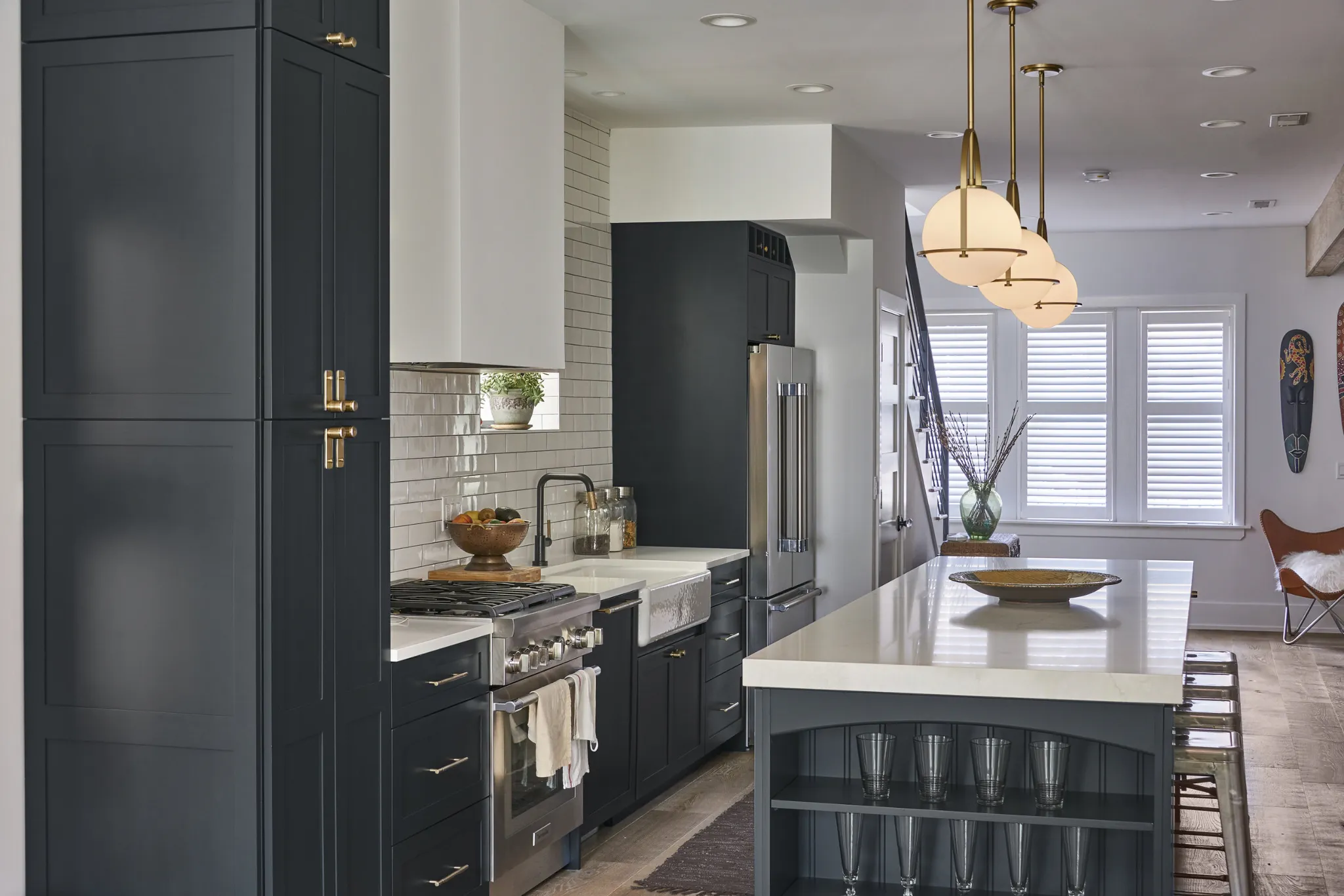 Trusted by national remodeling and home imporvement organizations
List of our services in Cave Creek
Whole Home Remodeling
Kitchen Remodeling
Bathroom Remodeling
Condo Remodeling
Deck Construction
Patio Construction
Mudroom Remodeling
Living Room Remodeling
Dining Room Remodeling
Room Addition
Room Expansion
Hardwood / Tile Flooring
Drywall Demo / Installation
General Contracting
Project Management
Interior Design
"We were referred to 123 by our friends. We had a vision for the kitchen in our townhouse and Melissa was very responsive & transparent in the bidding process and careful to properly set expectations. That set the tone for the whole experience! Communication was excellent throughout the process. The work done is exceptional and her crew is competent, friendly & professional. We are proud of our new kitchen & dining room!"
Ready for remodel?
Contact us today to start. Free estimate and consultation.
Our Service Area
Zip codes and areas we serve in Cave Creek, AZ: 85331, 85327, 85262, 85266, 85377.
123 Remodeling serves homeowners in Phoenix, Scottsdale, Paradise Valley, Tempe, Mesa, Chandler, Gilbert, Fountain Hills, Cave Creek, and Carefree. See the map below to check if we can work in your home.
About Cave Creek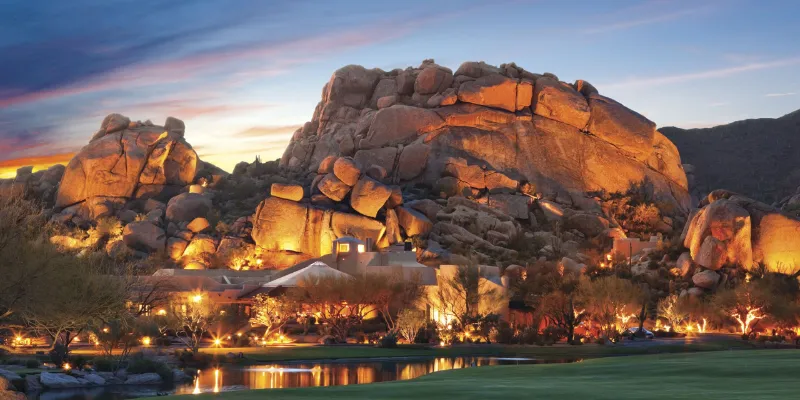 Cave Creek is a captivating destination for horse lovers, situated just a 20-minute drive away from Scottsdale. Here, unpaved roads intentionally meld with the desert landscape, lending a distinctive charm to local homes. This rugged authenticity coexists seamlessly with modern living, offering a unique blend of rustic allure and convenience.

Beyond its equestrian appeal, Cave Creek boasts a vibrant cultural scene with art galleries, eclectic boutiques, and charming eateries. It's a place where the spirit of the Old West meets contemporary artistry, creating a dynamic and culturally rich atmosphere. While Cave Creek may appear "pretty far out there" to some, it's a hidden treasure waiting to be discovered, offering an unforgettable experience that defies its proximity to Scottsdale.