Home, kitchen & bath renovation
Remodeling services in Fountain Hills
At 123 Remodeling, we hold the firm belief that every Fountain Hills resident deserves a home they truly adore. Whether your aspirations involve a complete home transformation, a kitchen or bathroom upgrade, rest assured, we have the expertise and resources to assist you in achieving your goals.
123 Remodeling in Fountain Hills
As a fully licensed and insured team of general contractors, 123 Remodeling proudly presents an extensive array of remodeling services tailored to the discerning residents of Fountain Hills. Our expertise spans across various domains, including kitchens, bathrooms, living and dining spaces.
Are you eager to embark on a transformative remodeling journey? Look no further than us. Our dedicated team is poised to assist you every step of the way, ensuring you make the choices that align perfectly with your vision and your family's needs. Whether your project is grand in scale or more modest, our wealth of experience is at your disposal, helping you turn your home into the haven of your dreams.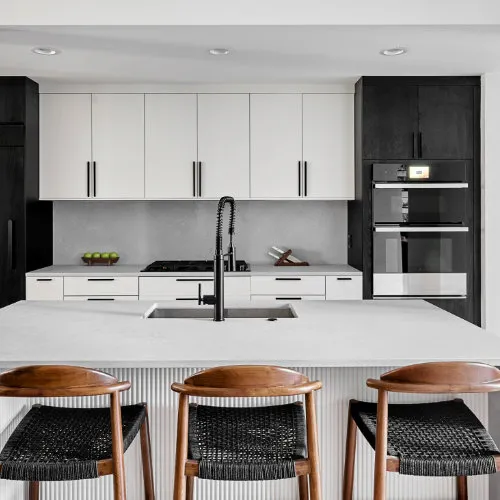 Trusted by national remodeling and home imporvement organizations
List of our services in Fountain Hills
Whole Home Remodeling
Kitchen Remodeling
Bathroom Remodeling
Condo Remodeling
Deck Construction
Patio Construction
Mudroom Remodeling
Living Room Remodeling
Dining Room Remodeling
Room Addition
Room Expansion
Hardwood / Tile Flooring
Drywall Demo / Installation
General Contracting
Project Management
Interior Design
"We were introduced to 123 by our friends, and we couldn't be happier with the results. We had a clear vision for our townhouse kitchen, and Rhonda's responsiveness and transparency during the bidding process, along with her careful management of our expectations, set a positive tone for the entire project. The communication remained top-notch throughout. The quality of the work performed is truly exceptional, and her team is both skilled and a pleasure to work with. We are absolutely thrilled with our newly transformed kitchen and dining room!"
Ready for remodel?
Contact us today to start. Free estimate and consultation.
Our Service Area
Zip codes and areas we serve in Fountain Hills, AZ: 85268, 85269, Sunridge Canyon, Eagles Nest, Clear Aire, Westridge Village, Crestview.
123 Remodeling serves homeowners in Phoenix, Scottsdale, Paradise Valley, Tempe, Mesa, Chandler, Gilbert, Fountain Hills, Cave Creek, and Carefree. See the map below to check if we can work in your home.
About Fountain Hills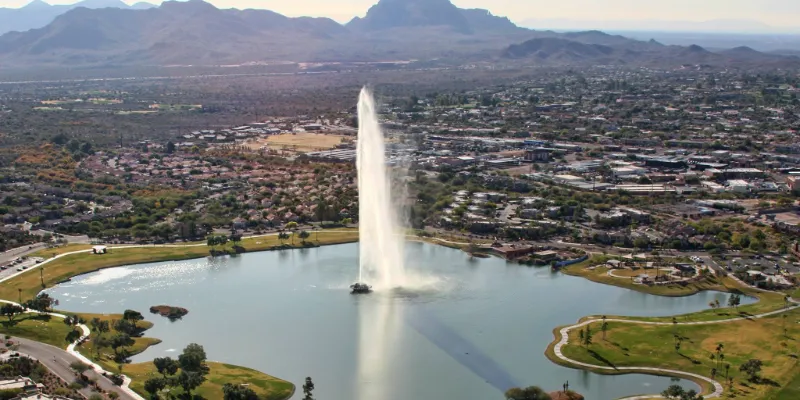 Nestled in the heart of Arizona, Fountain Hills combines stunning architecture, a relaxed desert-chic style, and a vibrant cultural scene. The town's architectural diversity ranges from modern homes with panoramic desert views to Southwestern-inspired adobe structures.

Residents embrace a casual, sun-soaked style, and the community thrives on cultural events, including outdoor concerts, art exhibitions, and celebrations of Native American heritage. Fountain Hills is a unique and welcoming destination that blends nature's beauty with a rich cultural tapestry.