Home, kitchen & bath renovation
Remodeling services in Chandler
At 123 Remodeling, we're dedicated to providing you with the best quality workmanship in the Chandler and Gilbert areas. Our craftsmen and interior designers are experts in kitchen and bath remodeling, which we've been doing for over 15 years. We take care of every project with professional skills and personalized approach. We don't take on just any job, but rather, will only consider high-quality home renovation projects with a personal touch.
123 Remodeling in Chandler
123 Remodeling is a trusted local company that provides top-notch renovation services for homeowners in Chandler and Gilbert. Our team specializes in a wide range of services, including full home remodels and additions, bathroom and kitchen renovations, patio and deck construction, and more.
The process begins with a free consultation with one of our designers. During this meeting, we'll listen to your ideas and help you envision your perfect space. Once we have a clear understanding of your goals and priorities, we'll develop a detailed plan and supply all necessary materials, equipment, and labor to bring your renovation project to life. Contact us today to start your home rejuvenation!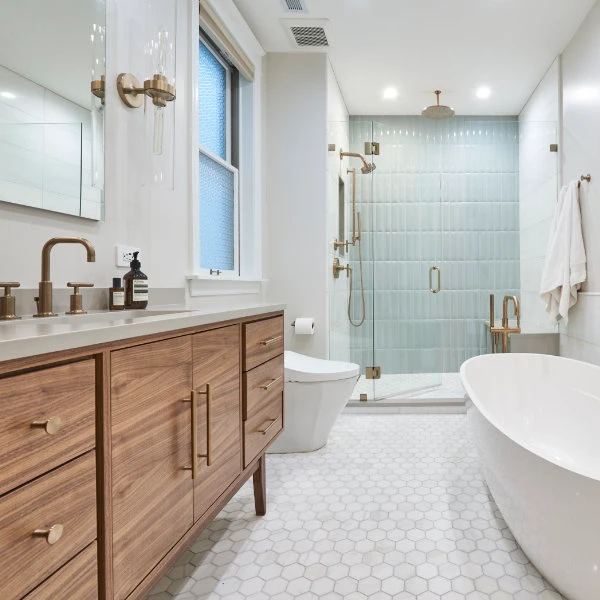 Trusted by national remodeling and home imporvement organizations
List of our services in Chandler
Whole Home Remodeling
Kitchen Remodeling
Bathroom Remodeling
Condo Remodeling
Deck Construction
Patio Construction
Mudroom Remodeling
Living Room Remodeling
Dining Room Remodeling
Room Addition
Room Expansion
Hardwood / Tile Flooring
Drywall Demo / Installation
General Contracting
Project Management
Interior Design
"Ben just finished a remodel in our home, and he did a great job. He was very professional and energetic. He walked us through our remodel step by step til it was completed. His crew is hard working and they were always respectful of our home and schedule. The job was completed timely and the end result is outstanding."
Ready for remodel?
Contact us today to start. Free estimate and consultation.
Our Service Area
Zip codes and areas we serve in Chandler, AZ: 85044, 85048, 85224, 85225, 85226, 85233.
123 Remodeling serves homeowners in Phoenix, Scottsdale, Paradise Valley, Tempe, Mesa, Chandler, Gilbert, Fountain Hills, Cave Creek, and Carefree. See the map below to check if we can work in your home.
About Chandler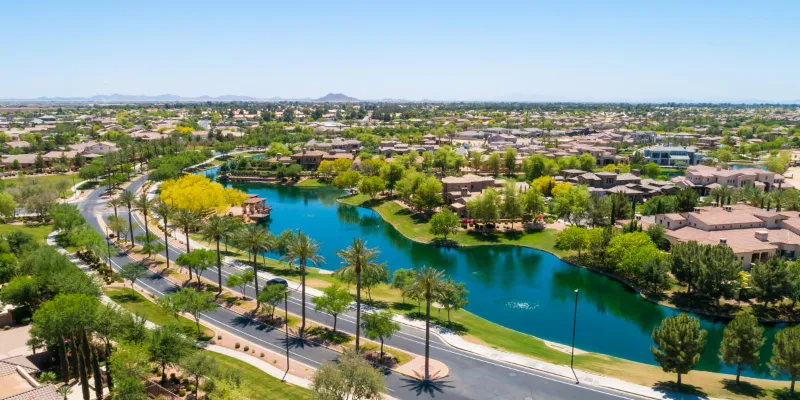 Chandler, Arizona, has evolved into a veritable haven for families in the Valley, renowned for its warm and inviting ambiance. What sets Chandler apart is its unwavering commitment to community and small-town allure, even as it experiences rapid growth. This city exudes a genuine friendliness and a tightly-knit neighborhood spirit that's nothing short of exceptional.

Beyond its welcoming embrace, Chandler boasts a vibrant arts and culture scene that pulsates with life. Galleries, performing arts venues, and a plethora of lively festivals celebrate the city's unique character, offering a rich tapestry of experiences. It's a place where creativity thrives, and where residents and visitors alike can immerse themselves in a diverse array of artistic expressions.