renovation tips, design advice, company news
123 Remodeling Blog & News
123 Remodeling team are renovation experts with over 15 years of experience. In our blog we share interior design and remodeling tips that may help you in your next home improvement project, company news and updates from ongoing projects.
Fireplace remodel in Phoenix, AZ 85016
Tiling a fireplace with a contemporary large tile.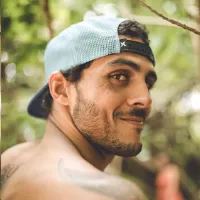 Ben Shoval
Construction Supervisor
Post-construction cleaning in Phoenix, AZ 85023
Cleaning a bathroom from construction debris and dust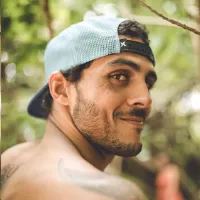 Ben Shoval
Construction Supervisor
Shower Tiling in Fountain Hills, AZ 85268
Work in progress on installing tile and grunt work in the spa-like bath.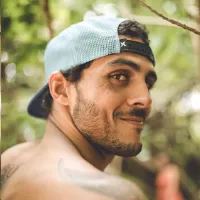 Ben Shoval
Construction Supervisor