August 12, 2023
123 Remodeling Won Prestigious Best of Houzz 2023 Service Award
123 Remodeling, a leading remodeling company in Arizona and Illinois, has once again won the prestigious Best of Houzz Service Award for the 7th consecutive year in 2023. This recognition is a testament to our continued commitment to providing exceptional remodeling services and customer satisfaction.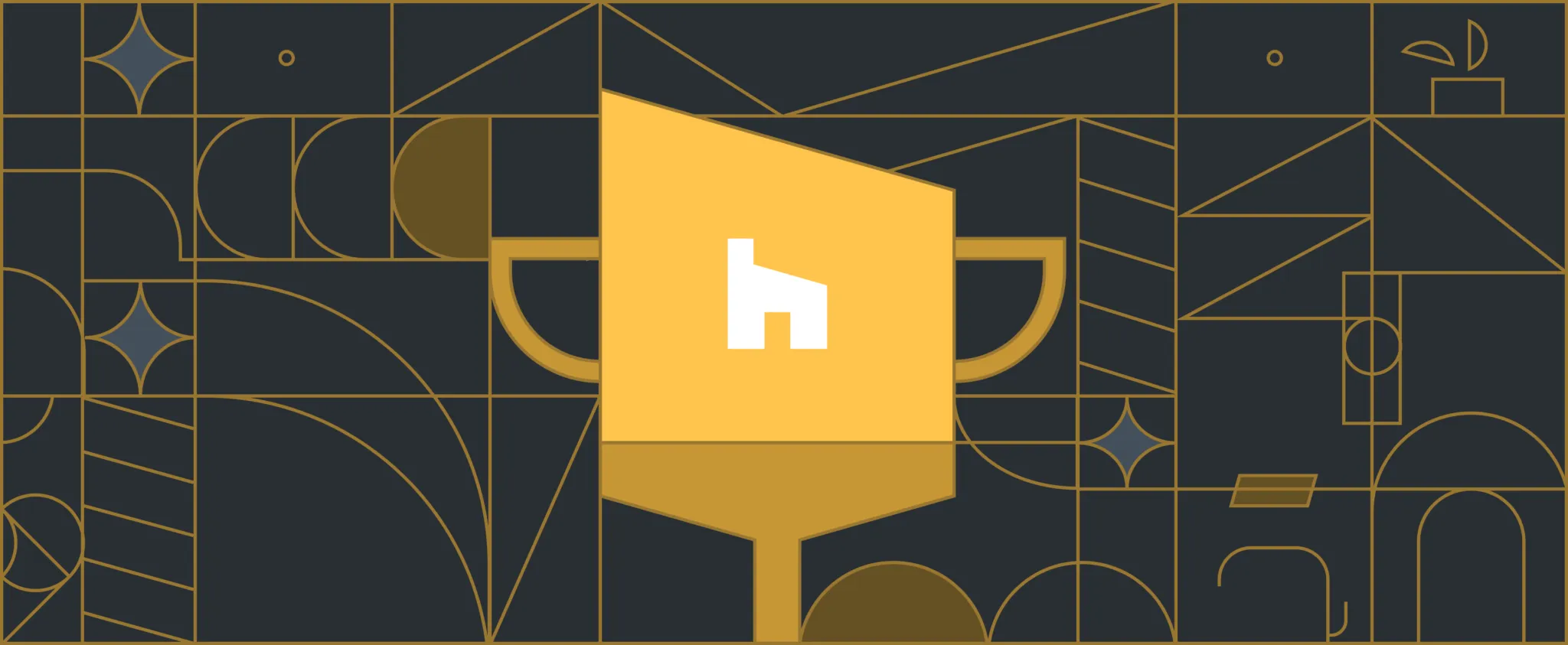 "Houzz is a leading online platform for home design and renovation, connecting homeowners with top-rated professionals in the industry. The Best of Houzz Service Award recognizes companies that provide outstanding customer service and client satisfaction. The award is based on several factors, including the quality of reviews and overall customer experience."
123 Remodeling has consistently earned high ratings and positive reviews from their clients, which has earned them this prestigious award. The company specializes in providing comprehensive remodeling services, including kitchen and bathroom remodeling, basement remodeling, and home additions. Their team of experienced professionals works closely with clients to understand their unique needs and vision for their homes, ensuring that every project is completed to the highest standards of quality and excellence.
Receiving the Best of Houzz Service Award for seven years in a row is a remarkable achievement that reflects the our dedication to providing exceptional services and client satisfaction. It is a testament to the hard work, expertise, and commitment of our team and unwavering focus on delivering top-quality remodeling services that meet the unique needs and expectations of our clients.
We would like to extend our sincerest gratitude to all of our clients who have trusted us and let us remodel their homes. This award would not be possible without you!